What it means for business today?
RANSOMWARE RESISTANCE
Unique anti-cryptor functionality and multiple layers of defense protect corporate data on servers and desktops from ransomware and other crypto-malware.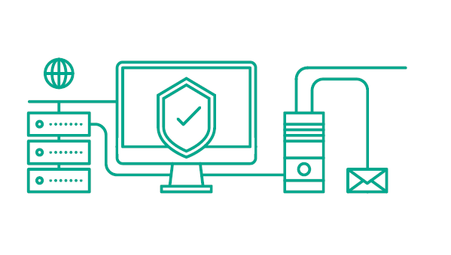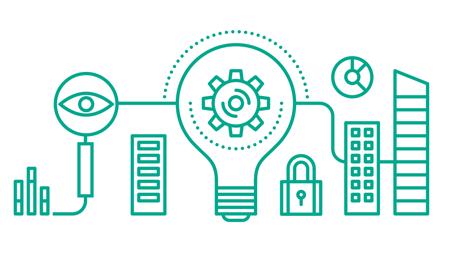 BUSINESS CONTINUITY
Prevention is better than cure. Our technologies scan networks to identify vulnerabilities caused by unpatched applications or operating systems before automatically installing the required patches and updates.
DATA PROTECTION
Data loss caused by theft or accident could incur costs or legal problems for violating data protection regulations. Encryption is an effective way to protect a company from the risks associated with data loss caused by malware or even device loss/theft.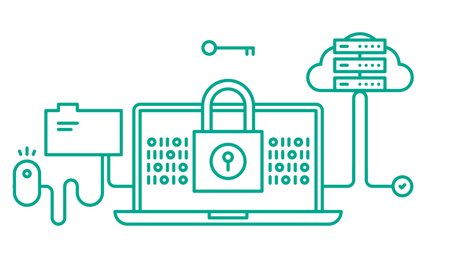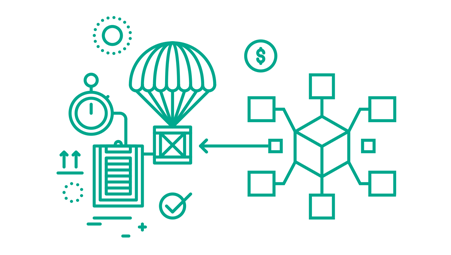 CUTTING COSTS
In tough economic times, the first costs to be cut are the ones that aren't directly related to core business. There's never been a better time to optimize software licenses and versions within the corporate network.
MOBILITY
When employees connect to the corporate network over public or unsecure WiFi you need to know they're doing so securely, without putting company infrastructure at risk.