5 Considerations for Hybrid Cloud Security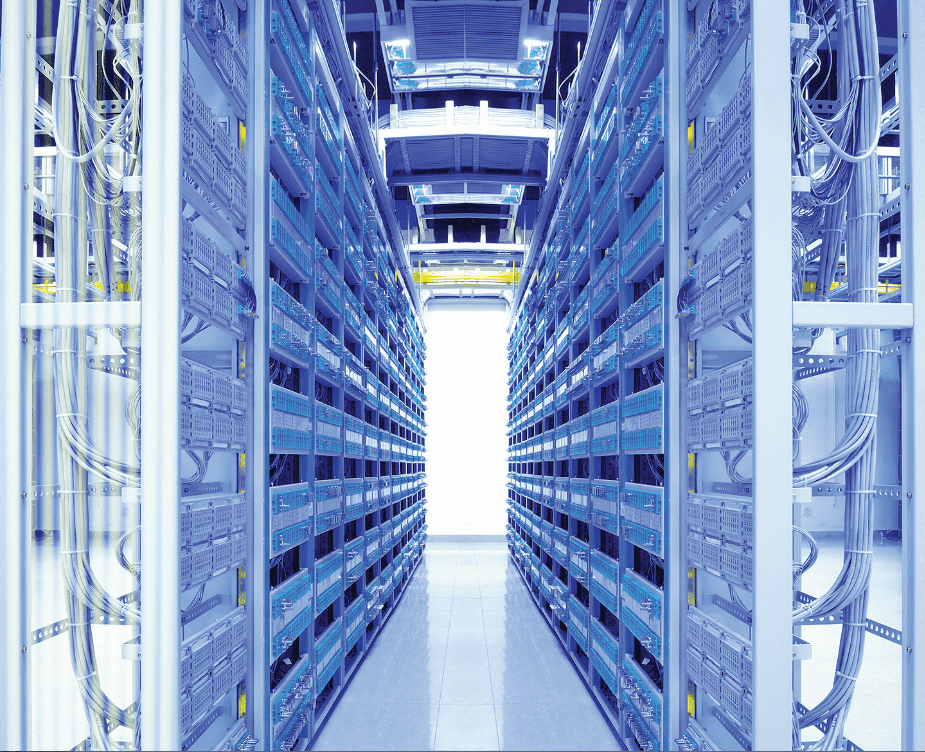 Moving data and software platforms to the cloud isn't an all-or-nothing proposition. Today, business owners are deploying a variety of cloud computing services, ranging from on-site private-cloud solutions to third-party public-cloud services. Doing so enables businesses to move workloads between these two environments as costs and computing needs change. Still, running a hybrid cloud model comes with additional security considerations, like the following, which can help protect company data across multiple environments.
1. Assess a Cloud Provider's Security Controls, Capabilities and Compliance Status
Before you decide to choose a cloud provider, find out the details about what each vendor offers. This should also be an ongoing conversation between your business and its third-party cloud vendors. Security controls and compliance metrics are regularly shifting, and your provider should keep up with new developments. Stay connected to the latest updates, and ask your vendor to provide evidence of its compliance.
2. Utilize Monitoring Tools
Some tools do it all, from managing your cloud capacity to tracking your site speed and monitoring for anomalies that suggest a vulnerability. Look for a tool with features designed for your industry or created to meet your specific needs. Kaspersky offers an all-encompassing hybrid cloud security solution that spans multi-cloud environments.
3. Choose the Latest Technologies, Like Machine Learning-Assisted Protection
Up-to-date systems are designed to respond to the most pertinent risks. Many may also have automatic updates that address new threats as they arise. These technologies should identify, thwart and remediate potential threats before they impact your business data. Machine-learning consists of data aggregation, pattern recognition, anomaly detection, natural language processing and predictive analytics.
4. Regularly Conduct Configuration Assessments
Security software and monitoring tools are only as strong as the ways in which you configure them. Periodically review whether your various security settings and options are still meeting your needs. If you start using a new network, for example, the security procedures for the old network might no longer provide sufficient protection. Configurations to track include:
Operating system versions, including new patches
Permission levels associated with key files
Hardened network services that are running at full capacity
5. Select Security Providers with a History of Shift-Left Security
This is a practice to shift hardened security features into the development cycle of software. With a shift-left approach, software testing occurs earlier in the development process. This helps developers catch defects earlier on, making it less likely that security gaps end up in the final software release. This is a practice sometimes called SecDevOps.
These are a few of the considerations crucial to securing your business's hybrid-cloud environment. A good security vendor should take these factors into account and should be able to clearly articulate how it's addressed them. In addition to vendors and contractors, cloud security solution running on your company network helps protect your organization's cloud.
---
Related Articles and Links:
Security of Internet of Things
Related Products:
5 Considerations for Hybrid Cloud Security
Kaspersky
Running a hybrid cloud model comes with additional cyber security risks. Read more about 5 things to keep in mind when protecting hybrid cloud environment.