How to choose the best online games for kids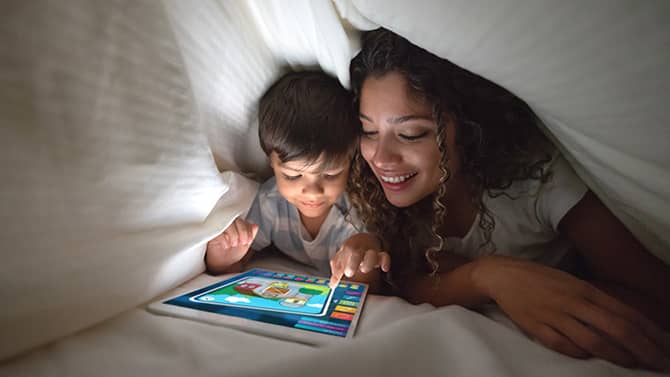 There is no doubt about it: the internet is an incredible resource for kids. This fact proved especially true in the pandemic when children had to stay at home away from their peers. The web allowed them to participate in school remotely, connect with their friends, and find safe and engaging entertainment. Moving beyond those days, kids now have a plethora of ways—from laptops to tablets to phones—to get online for games, school or socializing.
You may have also wondered, when should kids get a phone? You are probably well-convinced that having a connected smart device will help enhance your kid's life. However, any child who has access to the internet becomes vulnerable to risks—not only to predators who seek out children online but also via cyber threats they may face with activities online—particularly online games.
For a long time, gaming had a bad reputation. People thought that it might be bad for kids' brains or interfere with their school work. In reality, however, games have been shown to help improve cognitive functioning in children, give them more real-world skills, and help them develop better logic and reasoning abilities. Kids who participate in online games have also been shown to perform better in classroom settings.
Thus, while there's no reason to stop your kids from participating in online games, you may want to learn more about how to pick the best games for kids. Not all games are created equal. Some can help improve the quality of your child's life, while others can put them at risk and expose your home network to potential cyber dangers.
Here's more on how to choose the best online games for kids, so you can find answers to pressing questions about your children and internet safety.
Check game ratings
All video games get ratings from the Entertainment Software Rating Board. No matter how old your child is, make sure you avoid any video games that have received the rating of "M" (for mature). These games are certain to have content and themes that are not appropriate for any child or teen. You can also use other ratings to guide your choice.
Games rated "E" for everyone are probably a good choice for any kid, and games rated "E 10+" are suitable for anyone 10 and over. Finally, games rated "T" for teen are best suited for your teenagers. These are probably not games you'd want your elementary or middle school child to access.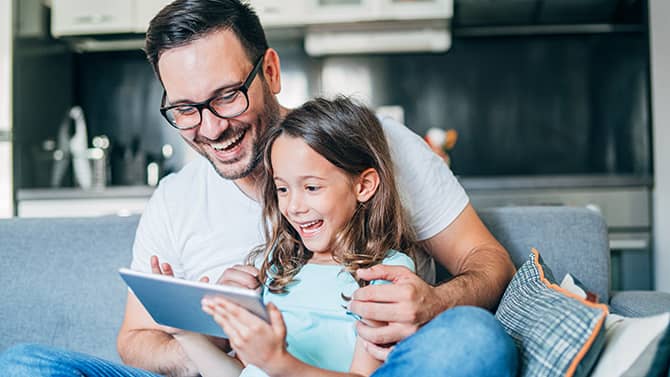 Look at prices
Not all games are free. Even if a game seems free to download, it may require purchases to play. So, check out the price of games before you let your kid get started. You want a game to enhance a child's life and provide them some entertainment, but you don't want the experience to end up stressful for you or your wallet. Plus, you don't want it to force you to stop your child from playing once they've already learned and gotten interested in a game.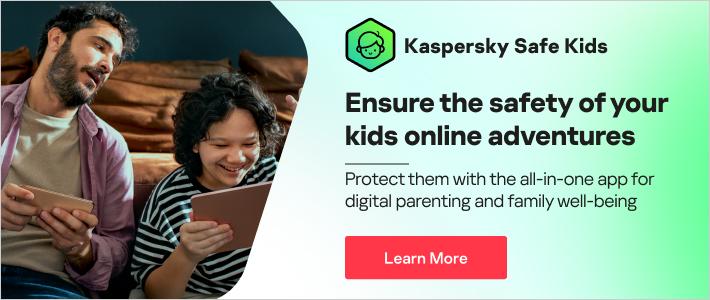 Consider what you want the game to do
Games can enhance your child's life and mind in a variety of ways. Consider ways you want your child to develop, and conduct research about games that can help them in this specific arena.
Does your child need to move more? Consider a dance- or sports-based game that has your child up and moving while they're engaging with the content. Do you want to help your child's logic and reasoning skills? Consider puzzle games that will help your child better work through problems in front of them.
Online games can be tools, so you should choose ones that allow your kid to have fun and target specific development areas.
Choose platforms targeted for kids
If you've recently asked, "when should kids get a phone," and decided it's time for them to have a device, you may want to limit their gaming abilities and access. Instead of allowing them to play any game, choose platforms targeted for children (not players of any ages). There are many resources online that provide games meant for kids. These games often lack the features that would expose the child to risks: like voice chat, private chats, text messages and even P2P interactions.
Gaming becomes dangerous when individuals (who might be bad actors) interact directly with your child when they might not be supervised. By choosing a child-specific game provider, you avoid these features entirely and prevent a whole host of risks that come with non-child-centric games.
Related products:
Further reading
How to choose the best online games for kids
Kaspersky
Find answers to your questions about your kids and the internet, including and how to choose the best online games