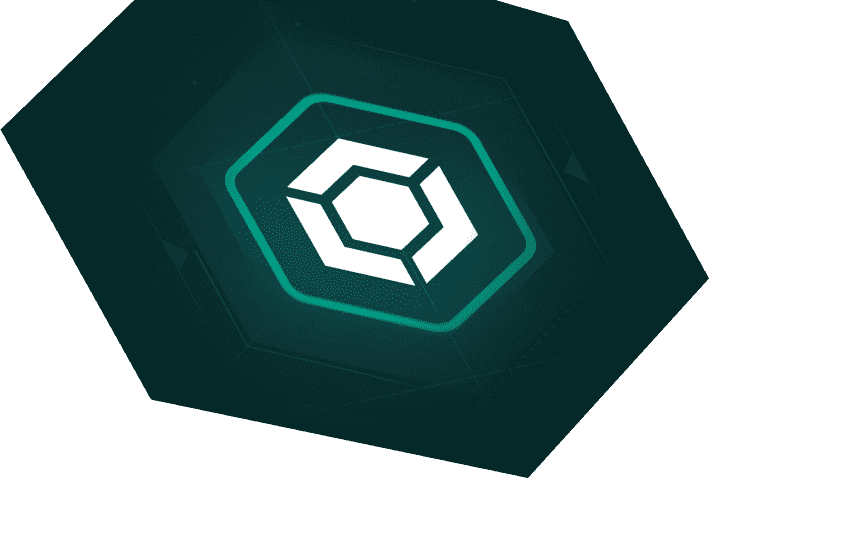 Product
Kaspersky Endpoint Security for Business
Adaptive endpoint protection and hardening

Our research-led, customer-driven focus has resulted in the development of new technologies that are reinventing endpoint security - brought together here in our flagship product.

In the cloud or on-premise? You decide - and we'll provide end-to-end security that's optimized for performance efficiency, helping you to protect every endpoint.
Top benefits
Be prepared – mitigate the risks that attacks pose to your business with Kaspersky.
Our knowledge and tested technologies are your power
How can you be sure you've selected the best, most cost-effective security product for you? Choose constantly tested technologies from a vendor with a strong focus of cybersecurity.
Multi-platform Adaptive Security
Our unique technology identifies abnormal behavior, automatically detecting and remediating a broad number of threats, including fileless treats and exploits
#1 in detection ratings

Our endpoint protection demonstrates 100% detection and remediation rates in independent fileless threat protection tests, against a vendor average of only 68%. With more than 360,000 threats discovered daily, look at the time savings you can achieve here!

Everything's included

Multiple endpoint protection technologies, including our 'Under Attack' alert system, vulnerability assessment module and mobile threat defenses, in a single product. One product - and one license key to protect all your user's devices.

Spots avoidance techniques

Behavior Detection, available for multiple OSs, uses award-winning techniques incorporating Machine Learning to identify suspicious behavior in real time. Multi-layered analysis means avoidance techniques don't work, and detection is assured.

Fully automated anomaly control

Adaptive Anomaly Control learns and monitors the behavior of both users and applications, so it's able to reveal anomalies and automatically respond if either of these behaves abnormally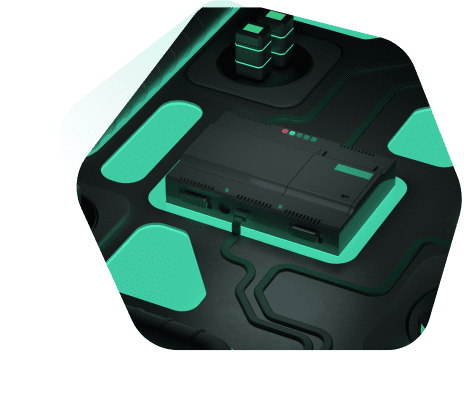 Flexible Deployment
Supports future EDR implementation with a choice of 4 deployment models, helping you reduce costs and meet compliance requirements.
#1 in peer ratings

Ease of use is confirmed by our high ratings in Gartner Peer Insights reviews. We provide unified endpoint management at no additional cost via cloud or traditional console deployment on-premise, or in an IaaS environment – you choose.

Ideal for MSPs and for task delegation

Our role-based model helps you share responsibilities across IT teams. The management console can be configured to ensure that each team member can only access the tools and data they need.

Unique hybrid mode

Few vendors provide a hybrid deployment model for their management console, and wizards to simplify migration from on-premises to cloud. With our console you can still manage some users through an on-premise management console, while others are connected to the cloud.

Supports air-gapped networks

Access to our Global Threat Intelligence with stringent data-sharing restrictions for air-gapped Windows networks is out-of -the-box. Plus there's our unique on-premise console for 'Linux shops', designed for customers needing to keep all data inside the organization, or lacking MS product administrators.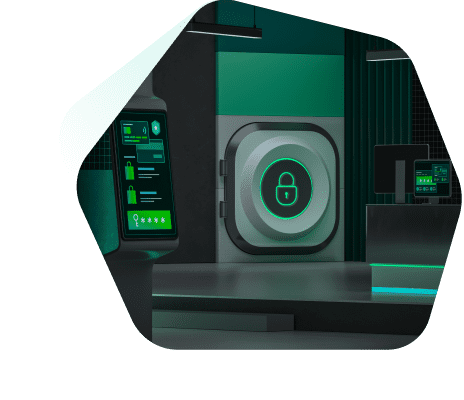 Cloud Threat Intelligence
Provides the fastest possible reaction to new threats by receiving and processing complex global cyberthreat data from unique sources and transforming this into the intelligence that powers detections.
Minimal false positives

Global cyberthreat data is processed using data science-based AI under the supervision of Kaspersky experts - minimizing the probability of false positives. In tests by independent laboratory AV Test, our product has scored lowest number of false positives against all other security solutions for the last 4 consecutive years.

Respecting and protecting privacy

Respecting and protecting people's privacy is our fundamental principle. We process global cyberthreat data shared by customers in our datacenters located in geopolitically neutral Switzerland. Here, any interested parties can verify the trustworthiness of our data processing processes.

Response in seconds

Our products are used in locations facing extremely high levels of cybersecurity risk, so we get data about new threats and develop response faster. On average, we can identify and respond to new threats in as little as 40 seconds, while other vendors work in terms of hours.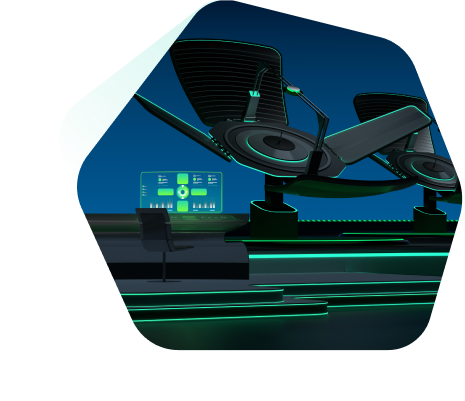 Transparency Centers
To help to provide full transparency, these serve as facilities to access reviews of product code, updates and threat detection rules
An openness no other vendor can match

Governments and partners can obtain product and performance information, including essential technical documentation, for external evaluation in a secure environment, as well as compiling our software from its source code and comparing it with what's publicly available.

Easy to request access

Kaspersky Transparency Centers operate in Zurich, Madrid, Kuala Lumpur and São Paulo. During 2021, our North American Transparency Center will open in New Brunswick, Canada. To request access to a Transparency Center, please contact

TransparencyCenter@kaspersky.com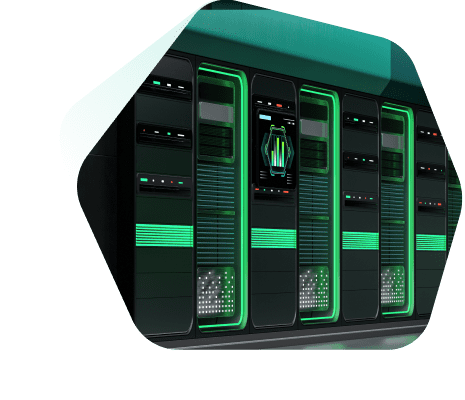 Unified Endpoint Management
Delivers painless, streamlined task automation beyond traditional endpoint protection for branches and home offices, so you can benefit from vendor consolidation.
Built-in Patch Management

Built-in vulnerability and patch management ensures painless, up-to-date application and OS patching - one of those critical tasks it's easy to overlook.

Rich EPP suite

Automated processes like asset, software and unencrypted device discovery, and encryption can be supervised via web interfaces, so it's easy to minimize your risk and your attack surface.

Vendor-agnostic MDM

Microsoft Exchange ActiveSync, iOS Mobile Device Management (MDM) and Samsung KNOX are all supported, covering mandatory encryption, password enforcement, camera use restriction and APN/VPN settings.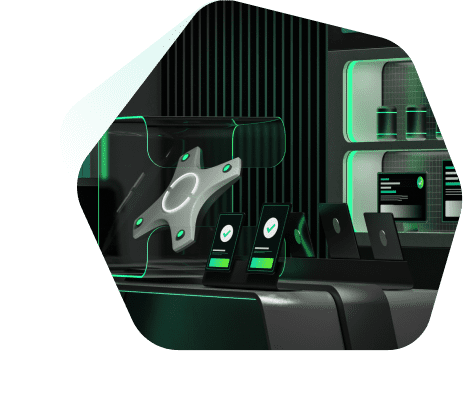 High performance
An enhanced cloud mode for endpoint components protects devices with minimal impact on PC resources.
Constantly tested

Our endpoint agent scored a resounding 6 out of 6 in independent endpoint security performance tests. We've received a whole host of performance awards during the last three years.

Light endpoint agent

Cloud mode for threat protection is used by default, and together with our Global Threat Intelligence this creates a very low footprint, decreasing RAM and HDD usage.

Low bandwidth usage

By using cloud mode together with built-in proxy capabilities, customers can avoid traffic increases and benefit from two levels of cache – both server and client-side.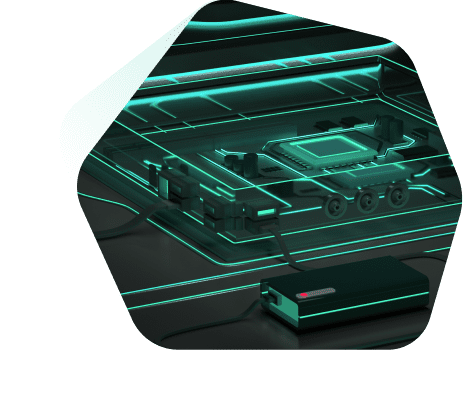 Straightforward migration
Straightforward migration ensures a smooth, error-free transition from third-party endpoint protection or upgrade to EDR
Fully automated

Our migration procedures are fully automated. Existing 3rd party endpoint protection on the device is detected and automatically removed, and a smooth upgrade between product versions minimizes the number of deployment status events, saving you time and hassle

Fast track

All default security policy settings are optimized and ready to use out-of-the-box. Once migration is complete, deep scanning automatically seeks out any rootkits and vulnerabilities that your previous solution may have missed.

No need to deploy additional agents

During initial endpoint agent installation, the necessary footings are laid for Patch Management, EDR, MDR and XDR deployment across your entire infrastructure, however complex and unique this may be.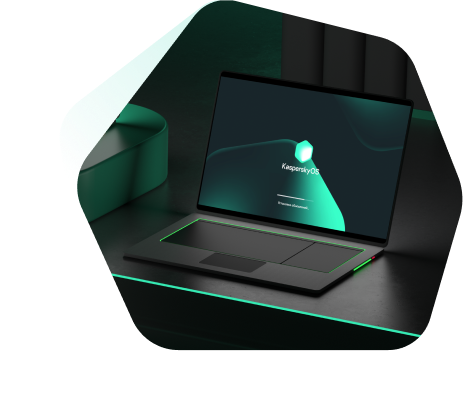 Case studies
Choose your industry and see how organizations and businesses like yours are benefiting from Kaspersky Endpoint Security for Business
Industry recognition and Awards
Held in the highest regard. Kaspersky products are regularly assessed by world-leading research firms and analysts
White Papers
Learn more from our globally recognized cybersecurity experts
Need help for the next step?
Gartner Disclaimer
GARTNER is a registered trademark and service mark of Gartner, Inc. and/or its affiliates in the U.S. and internationally, and is used herein with permission. All rights reserved. Gartner does not endorse any vendor, product or service depicted in its research publications, and does not advise technology users to select only those vendors with the highest ratings or other designation. Gartner research publications consist of the opinions of Gartner's research organization and should not be construed as statements of fact. Gartner disclaims all warranties, expressed or implied, with respect to this research, including any warranties of merchantability or fitness for a particular purpose. The Gartner Peer Insights Customers' Choice Logo is a trademark and service mark of Gartner, Inc., and/or its affiliates, and is used herein with permission. All rights reserved. Gartner Peer Insights Customers' Choice constitute the subjective opinions of individual end-user reviews, ratings, and data applied against a documented methodology; they neither represent the views of, nor constitute an endorsement by, Gartner or its affiliates