SAVE 50%
WHEN YOU MAKE THE SWITCH TO KASPERSKY LAB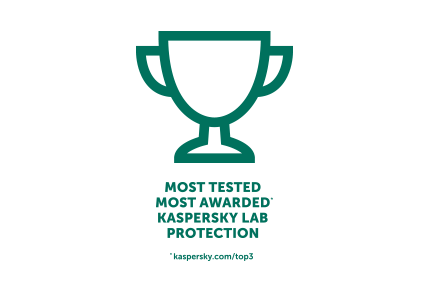 Safeguards your PC and all the precious things you store on it

Helps protect every aspect of your digital life – on PC, Mac & Android

Gives you a smarter way to protect your family – on PC, Mac, Android, iPhone & iPad
MOST TESTED. MOST AWARDED. KASPERSKY LAB PROTECTION.
For nearly 20 years, Kaspersky Lab has been a recognized expert in the fight against malware and cybercrime. In 2016 alone, our products participated in 78 independents tests & reviews and were awarded 55 first places & 70 top-three finishes. Each year, our share of first places increases, demonstrating our focus on constantly enhancing and improving our products*.
* For more details, please see http://www.kaspersky.com/top3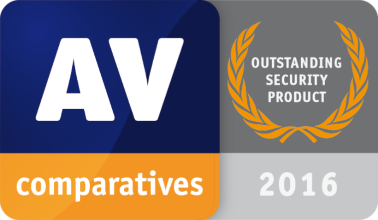 Compare Products
Safeguards your PC and all the precious things you store on it
Helps protect every aspect of your digital life – on PC, Mac & Android
Gives you a smarter way to protect your family – on PC, Mac, Android, iPhone & iPad
Kaspersky Lab comes out on top, detecting 100% of exploits in third-party testing!
Why settle for less than 100% detection? Select Kaspersky Lab today!
In 2016, Kaspersky Lab products have demonstrated outstanding performance results, outperforming competitor products according to AV-Test.
Kaspersky

18.00

Bitdefender

17.50

Norton

17.40

McAfee

16.50

Avast

16.00

Eset

15.83