Kaspersky Maintenance Service Agreement (MSA)
Kaspersky Maintenance Service Agreement gives you a choice of extended support programs and premium support programs that treat your IT security issues as high priority and help keep your business running smoothly.
With a range of support program options, Kaspersky Lab lets you choose the level of service that's ideal for your business: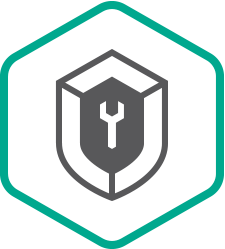 MSA Start
Our entry-level package proves that quality support can still be very affordable – for every business. MSA Start offers you prioritized support for critical incidents – during normal office hours via web, phone or email – from our technical experts.
Read Now
Contact Us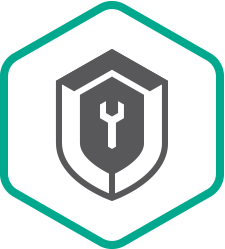 MSA Plus
For a more rapid response to severe incidents, choose MSA Plus. You can report incidents via the web, email or a dedicated telephone hotline. Your business is covered for up to 12 incidents per year – with a guaranteed response time of 6 business hours.
Read Now
Contact Us
Kaspersky Professional Services
When you're installing or upgrading your Kaspersky Lab security solutions, there's no need to divert your in-house IT team away from other core activities. Working in accordance with our established best practices and methodologies, our security experts are available to assist with every aspect of deploying, configuring and upgrading Kaspersky Lab products across your IT infrastructure:
Not sure which Security Solution is right for your business?